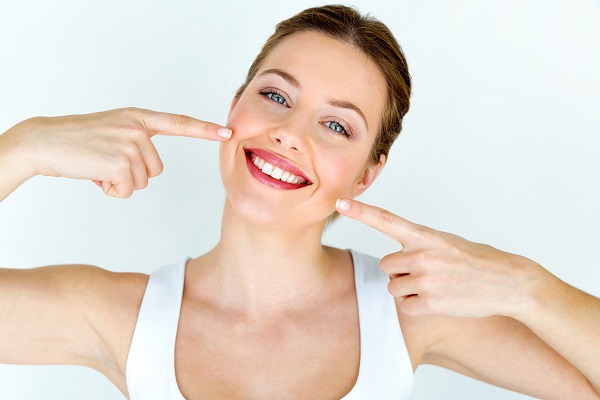 A dental restoration is administered by dentists to help patients repair teeth that have become damaged from injuries or cavities. There are a lot of different dental restoration options, each benefiting patients in different ways. Knowing which procedure is best requires careful consideration and the assistance of a dentist. Ready to learn more?
Determining the best type of dental restoration
The following information should be used by patients considering the dental restoration process. Keep reading to learn more!
Dental crowns and fillings
Two of the most popular dental restoration procedures are dental crowns and fillings. Both options are used regularly to treat cavities and infections. Dentists tend to recommend both of these restoration procedures to patients who have minor to moderate problems with their teeth.
Dental fillings can be used to treat minor cavities and crowns are typically used for moderate ones. Additionally, dental crowns can be used to restore cracked or chipped teeth. Patients that have a mild infection will likely only need a filling, however, for a more long-term solution, a dental crown may be a better option.
Dental implants
Another popular dental restoration is an implant, which is often used in more severe cases. The restoration process for implants requires a few months, but ultimately, the outcome is a brand new artificial tooth that is at low risk for future damage or infections.
Patients that have extremely decayed teeth or no teeth at all will benefit from dental implants. Dentists typically only recommend the process for adult patients who have a difficult time smiling, speaking and eating. When considering implants for a dental restoration, patients should be aware of the time commitment, as well as the associated side effects such as discomfort during and after the implant is placed.
Things to consider
When considering different dental restorations, it is best to think about each option and how the process works. Some dental restorations, such as implants require a lof time and patience. It is important to think about each aspect to know how to prepare. Additionally, patients should consider their goals. Some may want to achieve a better-looking smile, while others may hope for better functionality. Outlining each goal can help decide what type of dental restoration is best.
For example, gold dental crowns may be considered for their durability, but patients who want a discreet treatment option may want a composite-resin crown instead.
Deciding on the best procedure
Ultimately, it is up to the patient to decide which type of dental restoration is for them. However, throughout the process, it is important to work with a dentist who has experience in restoring damaged teeth. Dentists can provide accurate timelines and expectations for patients when they consider things like dental crowns or fillings.
Reach out today to get started!
Dental restorations should be considered when the teeth are in bad shape. They can significantly improve the way the teeth appear and function. Questions or concerns regarding dental restoration procedures should be addressed by a dentist. Reach out today to learn more or to get started!
Request an appointment here: https://dentisthouston4smile.com or call Smile Designers at (281) 947-0551 for an appointment in our Houston office.
Check out what others are saying about our dental services on Yelp: Dental Restorations in Houston, TX.
---
Related Posts
July 26, 2016
If you have damaged your tooth in Houston, you need a dental restoration and quickly. It is fairly common for people to crack their tooth by biting down on something hard or having an accident …