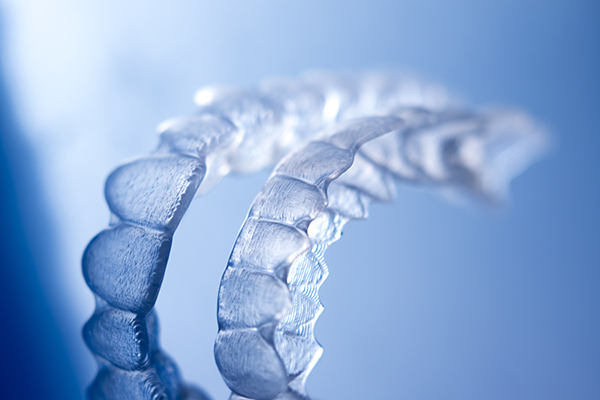 Finding the right Invisalign® dentist for you can be difficult, and it can be helpful to know useful tips for how to do so effectively. From knowing the proper way to search online to talking to friends and family members, there are many useful tips to ensure you are able to find a reputable Invisalign® dentist near Houston.
How to find an Invisalign® dentist
The quality of your Invisalign dentist often plays a factor in the effectiveness and efficiency of treatment. By choosing a qualified dentist with good reviews, you can ensure you are able to get the smile of your dreams in the shortest amount of time possible. The following is a step-by-step guide to finding the right Invisalign dentist near Houston.
Conduct an online search
A good first step to finding the right Invisalign dentist near you is conducting an online search. Of course, an online search is likely to yield a lot of results, and it is not always easy to decipher which ones are the best. One good way to determine the quality of an Invisalign dentist is to check out the information on their website. If they provide detailed information about how the process works, include testimonials from previous patients and have biography information for the dentists, then they are more likely to do a good job of helping you gain a more attractive smile.
Ask family and friends
Looking online is a great way to find a reputable Invisalign dentist near Houston, but the old-fashioned method of asking friends and family members if they know of any good options can also be valuable. The benefit of asking those closest to you for recommendations is it allows you to get reviews from sources you trust and make a confident decision accordingly. In many instances, it does not need to be someone close to you, and asking around on social media can also give you some ideas as to how to find an Invisalign dentist you can trust.
Make a decision
After considering all the feedback you receive from your search, you should be able to make a confident decision as to who is the best Invisalign dentist for you. Of course, it is always helpful to talk to the dentist personally, so the next step is to schedule a consultation with them, which is usually free. During your first visit, they should be able to give you a good indication of whether or not you are eligible and what the process will be like.
Talk to an Invisalign® dentist near Houston today
If you are interested in talking to an Invisalign dentist near Houston, then consult with us today and schedule a time to come in for your first visit. We have a dedicated team of dental professionals willing and able to help you through each step of the process and answer any questions you may have on your journey to a straighter, more attractive smile.
Request an appointment here: https://dentisthouston4smile.com or call Smile Designers at (281) 947-0551 for an appointment in our Houston office.
Check out what others are saying about our dental services on Yelp: Invisalign Dentist in Houston, TX.
---
Related Posts
August 4, 2021
Invisalign® clear aligners just may be the right option for you if you are wanting straighter teeth. This modern teeth-straightening option is one that many people are now choosing, as there …